Los próximos juegos que hay que tener en cuenta en 2022 y más allá
Hay muchos juegos que están por llegar, desde nuevas franquicias hasta secuelas muy esperadas. Ha sido un año fantástico para los juegos, sin duda, pero hay muchos más antes de que termine el año.
Además, en los primeros meses de 2023 se lanzará una lista de juegos realmente espectacular, y tanto si eres un jugador de consola como si prefieres los juegos de PC, es seguro que vas a disfrutar en el futuro.
Lo más emocionante en el lado de las consolas es que los desarrolladores parecen estar empezando a aprovechar al máximo la potencia de la PS5 y la Xbox Series X, con lanzamientos de gran presupuesto como God of War: Ragnarok que completan el año 2022. Sin embargo, no todo es potencia, ya que los jugadores de Nintendo Switch también tienen algunos juegos muy atractivos que esperar. Bayonetta 3 y Breath of the Wild 2 están de camino a Switch, con la esperanza de mejorar a sus predecesores.
Con tantas cosas en camino durante los próximos seis meses, se puede perdonar que te sientas un poco agobiado en cuanto a lo que se va a lanzar y cuándo. Para ayudarte a estar al tanto de los próximos juegos que necesitas conocer, esta guía se actualizará constantemente con las últimas fechas de lanzamiento.
Te recomendamos: ¡Aquí están todos los juegos de PS5 para 2022 y más allá!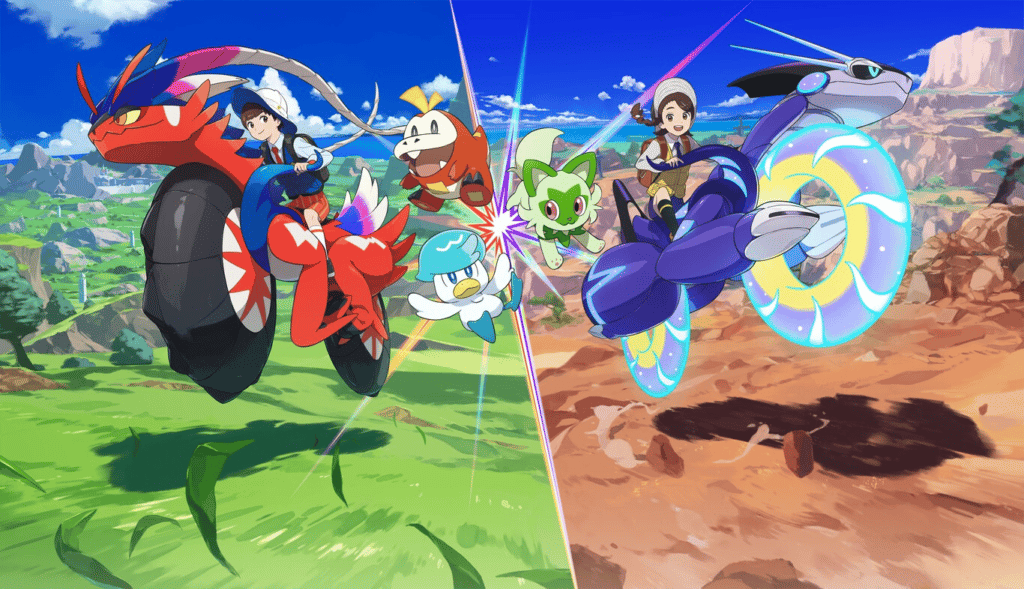 PRÓXIMOS JUEGOS 2022: LOS MÁS ESPERADOS
Pokémon Escarlata y Violeta - 18 de noviembre (Switch)
Dead Space - 27 de enero (PS5, PS4, XSX|S, Xbox One, PC)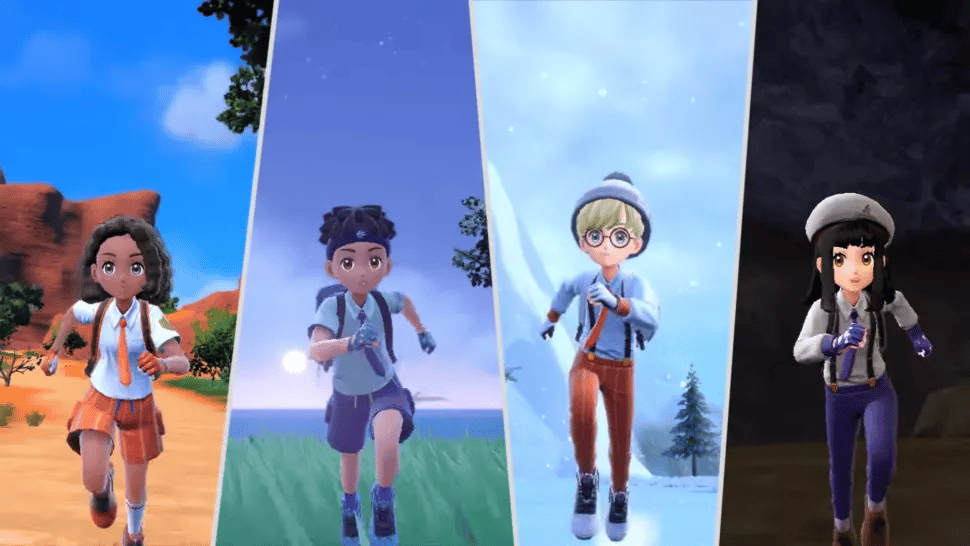 PRÓXIMOS JUEGOS EN NOVIEMBRE DE 2022
Company of Heroes 3 - 17 de noviembre (PC)
Goat Simulator 3 - 17 de noviembre (PS5, XSX|S, PC)
Resident Evil 3: Cloud Version - 18 de noviembre (Switch)
Pokémon Escarlata y Violeta - 18 de noviembre (Switch)
Evil West - 22 de noviembre (PS5, XSX|S, PS4, Xbox One)
Just Dance 2023 - 23 de noviembre (PS5, XSX|S, PC, Switch)
Espire 2 - Noviembre TBC (Quest 2)
Front Mission 1st Remake - Noviembre 2022 (Switch)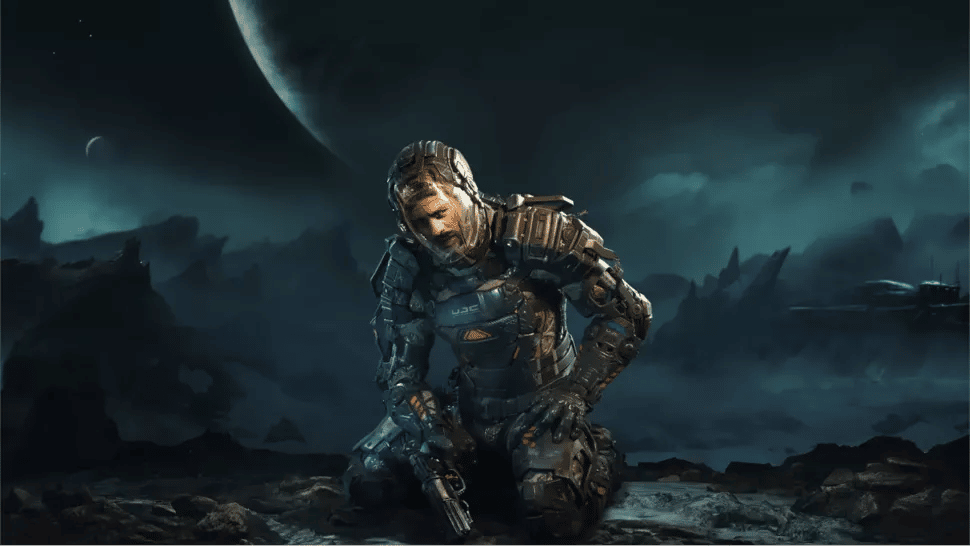 PRÓXIMOS JUEGOS EN DICIEMBRE DE 2022
Resident Evil Village: Shadows of Rose - Cloud Version - 2 de diciembre (Switch)
Need For Speed: Unbound - 2 de diciembre (PS5, XSX|S, PC)
The Callisto Protocol - 2 de diciembre (PS5, XSX|S, PS4, Xbox One, PC)
Marvel's Midnight Suns - 2 de diciembre (PS5, XSX|S, PC)
Dragon Quest Treasures - 9 de diciembre (Switch)
High on Life - 13 de diciembre (XSX|S, PC)
Crisis Core: Final Fantasy VII - Reunion - 13 de diciembre (PC, PS5, XSX|S, PS4, Xbox One, Switch)
Resident Evil 7 - Biohazard: Cloud Version - 16 de diciembre (Switch)
Highwater - Diciembre por confirmar (PC)
Te recomendamos: Próximos juegos de Xbox Series X para 2022 y más allá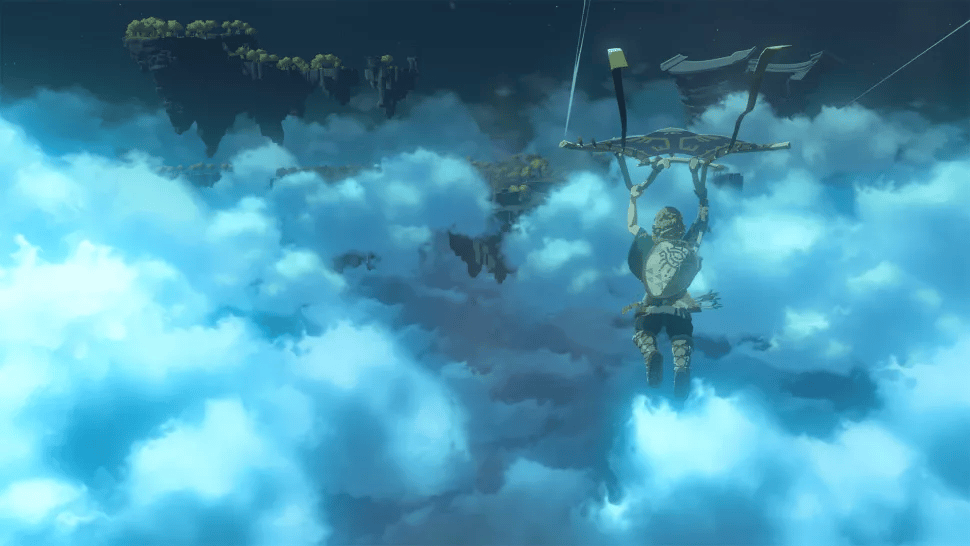 PRÓXIMOS JUEGOS 2022: POR CONFIRMAR 2022 Y MÁS ALLÁ
JUEGOS 2022
Witchfire - Cuarto trimestre de 2022 (PC)
Flashback 2 - Finales de 2022 (PS5, XSX|S, PS4, Xbox One, Switch, PC)
One Piece Odyssey - TBC 2022 (PS5, XSX|S, PS4, PC)
Star Trek: Resurgence - TBC 2022 (P55, XSX|S, PC, PS4, Xbox One)
The Witcher 3 - TBC 2022 (PS5, XSX|S)
Uncharted: Legacy of Thieves Collection - TBC 2022 (PC)
Gundam Evolution - TBC 2022 (PS5, XSX|S, PS4, Xbox One, PC)
Little Devil Inside - TBC 2022 (PS5, PS4, PC)
Blood Bowl 3 - TBC 2022 (PC, PS5, XSX|S, PS4, Xbox One, Switch)
Among Us VR - TBC 2022 (Quest 2, PC, PSVR)
JUEGOS 2023
Fire Emblem Engage - 20 de enero de 2023 (Switch)
Forspoken - 24 de enero de 2023 (PS5, PC)
Deliver Us Mars - 2 de febrero de 2023 (XSX|S, PS5, PC, Xbox One, PS4)
Clash: Artifacts of Chaos - 9 de febrero de 2023 (PS5, XSX|S, PS4, Xbox One
Hogwarts Legacy - 10 de febrero de 2023 (PS5, XSX|S, PC, PS4, Xbox One, Switch)
Kerbal Space Program 2 Early Access - 24 de febrero de 2023 (PC)
Theatrhythm Final Bar Line - 24 de febrero de 2023 (PS4, Switch)
Like A Dragon: ¡Ishin! - 21 de febrero de 2023 (PS5, XSX|S, PC, PS4, Xbox One)
Kirby's Return To Dream Land - 24 de febrero de 2023 (Switch)
Octopath Traveler 2 - 24 de febrero de 2023 (PS5, PC, PS4, Switch)
Wo Long: Fallen Dynasty - 3 de marzo de 2023 (PS5, XSX|S, PC)
Skull and Bones - 9 de marzo de 2022 (PS5, PC, XSX|S)
Resident Evil 4 Remake - 23 de marzo de 2023 (PS5, XSX|S, PC)
Fitness Boxing Fist of the North Star - marzo de 2023 (Switch)
The Legend of Zelda: Tears of the Kingdom - 12 de mayo de 2023 (Switch)
Redfall - Q1/Q2 2023 (PC, XSX|S)
Starfield - Q1/Q2 2023 (XSX|S, PC)
Lost Eidolons - Principios de 2023 (XSX|S)
Layers of Fears - Principios de 2023 (PS5, XSX|S, PC)
Fatal Frame: Mask of the Lunar Eclipse - Principios de 2023 (PC, PS4, PS5, XSX|S, Xbox One, Switch)
Tales of Symphonia Remastered - principios de 2023 (PS4, Xbox One, Switch)
Tchia - Principios de 2023 ( PS5, PC, PS4)
The Last Case of Benedict Fox - Primavera de 2023 (XSX|S, PC)
Forza Motorsport - Primavera 2023 (PC, XSX|S)
Final Fantasy 16 - Verano de 2023 (PS5)
Final Fantasy 7 Rebirth - Invierno 2023 (PS5)
Story of Seasons: A Wonderful Life - Verano 2023 (Switch)
Like a Dragon Gaiden: The Man Who Erased His Name - Por confirmar en 2023 (PS5, XSX|S, PC, PS4, Xbox One)
Pragmata - Por confirmar en 2023 (PS5)
Homeworld 3 - Por confirmar en 2023 (PC)
Arc Raiders - Por confirmar en 2023 (PS5, XSX|S, PC, PS4, Xbox One)
Assassin's Creed Mirage - Por confirmar en 2023 (PS5, XSX|S, PC, PS4, Xbox One)
Stormgate - Por confirmar en 2023 (PC)
Super Bomberman R 2 - Por confirmar en 2023 (Switch)
Aliens: Dark Descent - Por confirmar en 2023 (PS5, XSX|S, PS4, Xbox One, PC)
Alan Wake 2 - Por confirmar en 2023 (PS5, XSX|S, PC)
Exoprimal - Por confirmar en 2023 (PS5, PS4)
Payday 3 - Por confirmar en 2023 (PC confirmado, consolas Por confirmar)
Street Fighter 6 - Por confirmar en 2023 (PS5, PS4, XSX|S, PC)
Diablo 4 - Por confirmar en 2023 (PS5, XSX|S, Xbox One, PS4, PC)
Routine - Por confirmar en 2023 (XSX|S, Xbox One, PC)
Ark 2 - Por confirmar en 2023 (XSX|S, PC)
Pikmin 4 - Por confirmar en 2023 (Switch)
Minecraft Legends - Por confirmar en 2023 (PS5, XSX|S, PS4, Xbox One, PC, Switch)
Baldur's Gate 3 (lanzamiento completo) - Por confirmar en 2023 (PC, Stadia)
Among Us VR - Por confirmar en 2023 (PSVR 2)
Horizon Call of the Mountain - Por confirmar en 2023 (PS5, PSVR 2)
Demeo - Por confirmar en 2023 (PS5, PSVR 2)
Star Wars: Tales From The Galaxy's Edge - Enhanced Edition - Por confirmar en 2023 (PSVR 2)
Marvel's Spider-Man 2 - Por confirmar en 2023 (PS5)
Escuadrón Suicida: Kill the Justice - Por confirmar en 2023 (PS5, XSX|S y PC)
Avatar: Fronteras de Pandora - Por confirmar en 2023 (PS5, XSX|S, PC, Stadia y Amazon Luna)
Oxenfree 2: Lost Signals - Por confirmar en 2023 (PC, Switch, PS4, PS5)
JUEGOS 2024
Like A Dragon 8 - 2024 (PS5, PC, XSX|S)
Rise of the Ronin - 2024 (PS5)
JUEGOS POR CONFIRMAR
Hellblade 2: Senua's Saga - Por confirmar (XSX|S, PC)
Everwild - Por confirmar (XSX|S, PC)
State of Decay 3 - Por confirmar (XSX|S, PC)
Prince of Persia: The Sands of Time Remake - Por confirmar (PS4, PS5, Xbox One, XSX|S, PC)
The Elder Scrolls 6 - Por confirmar
Dragon Age: Dreadwolf - Por confirmar
The Witcher 4 - Por confirmar
Indiana Jones - Por confirmar
Nobody Saves the World - Por confirmar (Xbox One, XSX|S, PC)
Fable - Por confirmar (XSX|S, PC)
DokeV - Por confirmar (PC, PS5, XSX|S, PS4, Xbox One)
The Outer Worlds 2 - Por confirmar (PC, XSX|S)
Wonder Woman - Por confirmar
Star Wars Eclipse - Por confirmar
GTA 6 - Por confirmar
BioShock 4 - Por confirmar
Beyond Good and Evil 2 - Por confirmar
Avowed - Por confirmar (XSX|S, PC)
El Señor de los Anillos: Gollum - Por confirmar (PS4, PS5, XSX/S, Xbox One, PC)
Los Sims 5 - Por confirmar
Fallout 5 - Por confirmar
Project 007 - Por confirmar
Insomniac's Wolverine - Por confirmar (PS5)
Remake de Splinter Cell - Por confirmar
Star Wars: Knights of the Old Republic Remake - Por confirmar (PS5)
Metroid Prime 4 - Por confirmar (Switch)
Haunted Chocolatier - Por confirmar
Project Mara - Por confirmar (XSX|S, PC)
American Arcadia - Por confirmar (PC, Consolas Por confirmar)
Zenless Zone Zero - Por confirmar (PC, iOS, Android)
Honkai: Star Rail - Por confirmar (PC, iOS, Android)
Fort Solis - Por confirmar (PC)
Assassin's Creed Infinity: Codename Red - Por confirmar (PS5, PC, XSX|S)
Assassin's Creed Infinity: Codename Hexe - Por confirmar (PS5, PC, XSX|S)
Tekken 8 - Por confirmar (PS5, PC, XSX|S)
Te recomendamos: Los mejores juegos de 2022 (hasta ahora)